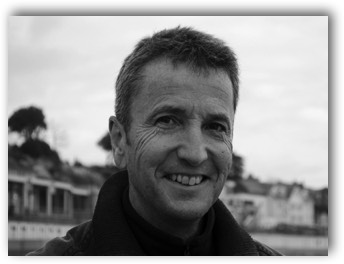 I am a
Photographer
and
Runner
based in Dorset on the South Coast of England.
As a Photographer I will take pictures of just about anything! I particularly like capturing honest, natural images of people. I prefer candid, documentary style photos or portraits where you can see the 'real person' in their eyes.
To find out more about my Photography and to view a selection of images, click on the
Photography
tab above.
I used to be a
Filmmaker
and a few of my films can be found on this site if you click on this
Short Films
link.
I have run for many years, mainly for my own enjoyment and fitness. However, more recently I have realised just how important running is for my mental health and I have also just qualified as a Coach in Running Fitness with England Athletics. I use my coaching skills with my local club - Bridport Runners. To find out more, read my
Running Blog
or select the Running tab above.
All of the photos on this site are taken by me.* I hope you like them. Please do not use them without my permission.
If you are interested in using any of my images, please do
get in touch
.
* Apart from the photos of me which were taken by Astrid Rolle. Thanks Astrid!